Download Job Shop Visual

Program je možné používať bez registrácie na testovacie účely. Pre test je možné zadať údaje ručne alebo inportovať (pozri podrobnejšie v odstavci Import-Export) . Program momentálne použiva MySQL databázu. Databátové spojenie je potrebné nastaviť v súbore JobShop.ini, napr.:

[MySQL=1]
server=127.0.0.1
user=root
password=your_password (alfa)
database=JobShop
Download:
JobShop_sql.zip ( ver. 5.7.5), for MySQL 2019-02-12
JobShop.zip, (ver.5.7.7) exe file, 2020-02-15
Manual PDF by Praveen Dilshika
Job Shop Visual install
* 3. Download and install
MariaDB (MySQL) Server
choice: MS Windows 64-bit,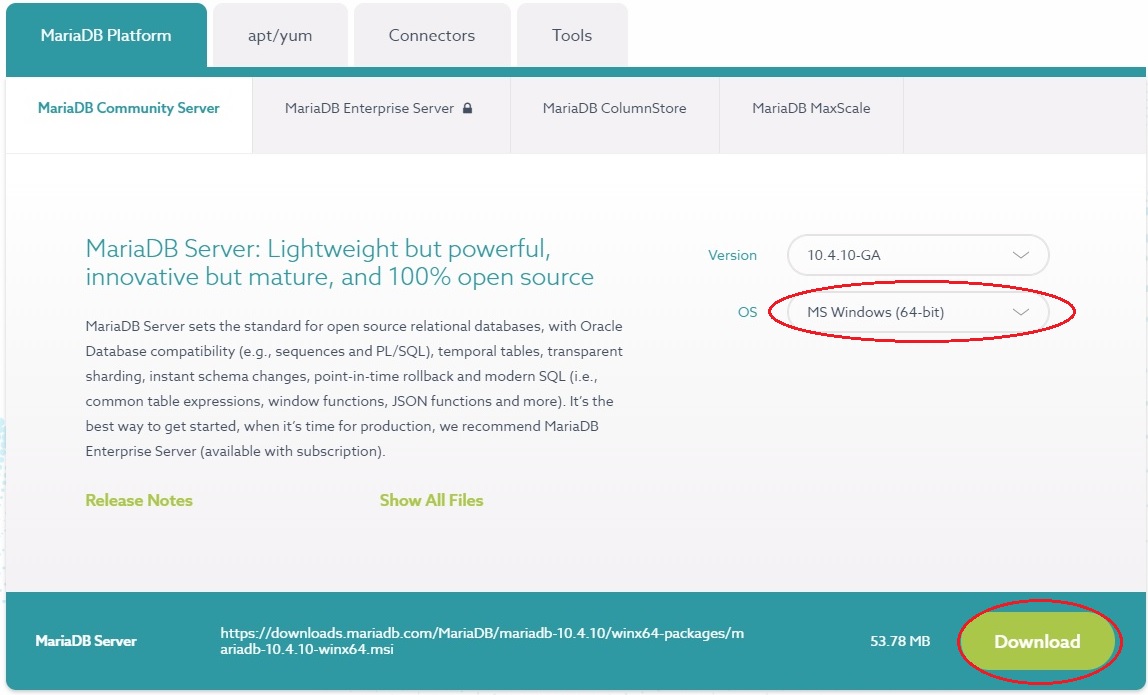 * 3.1 Install MariaDB (MySql) Server with enable
UTF8
, user:
root
, password:
alfa
(by file: JobShop.ini)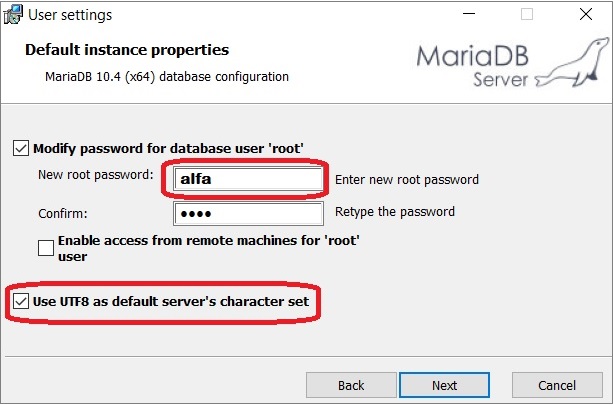 * 4. Start program JobShop.exe from your directory.